How Much Should You Put Down on Your Pre-Owned Vehicle?
November 18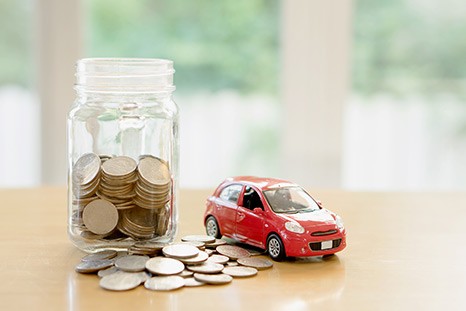 When shopping for a pre-owned vehicle, there are a few things to keep in mind. What is your budget? What kind of vehicle are you looking for? Do I need a warranty? Those are all great questions to ask, but one of the most common, and important, questions to ask is, "How much should my down payment be?" If you're not certain how much you should put down on your next ride, Texas Auto Center is here to help!
Find Your Used Truck or SUV at Texas Auto Center!
October 28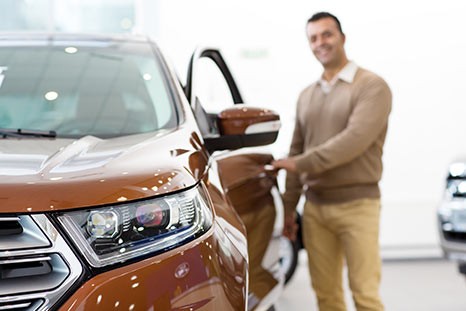 At Texas Auto Center, we're known for our 2-year/24,000-mile Limited Warranty, our super-low Down Payments, and our easy approval process. What you might not know is that we have a huge selection of high-quality pre-owned trucks and SUVs! If you shop our three Central Texas Buy Here Pay Here car dealerships, you'll find a wide selection of road-trip-ready SUVs and plenty of hard-working trucks to choose from.
Read More...
You Should Shop Texas Auto Center!
September 28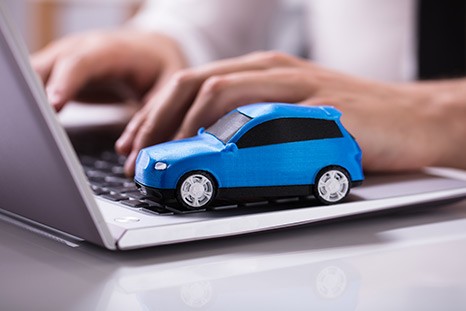 Looking for a pre-owned vehicle? That's great! Buying a used car, truck, or SUV is a great way to get a high-quality ride at a great price. But where should you go to buy your perfect pre-owned? Well, if you want big selection, low down payments, a great warranty, and easy approvals, then Texas Auto Center is for you!

Read More...
What Kind of Vehicles Can You Find at Texas Auto Center?
August 28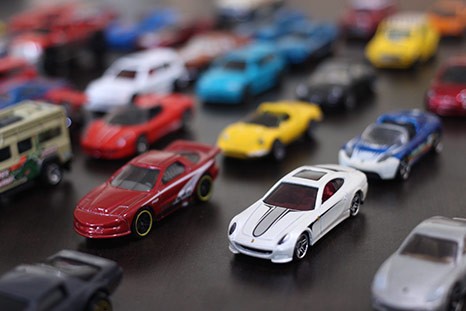 When you shop at Texas Auto Center, you expect to find easy credit approval and down payments starting at just $300 down, but you might be surprised by how diverse our inventory is! We have hundreds of vehicles in stock across three Central Texas Buy Here Pay Here stores. Not only do we have a large number of vehicles, we have a huge variety of high-quality pre-owneds.

Read More...
Time to Trade-In and Buy A Used Car
July 22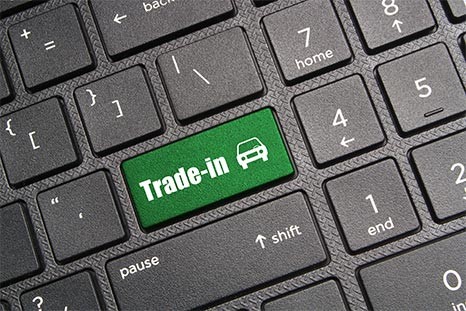 Are you thinking about replacing your current car, truck, or SUV? You have options available to you and questions, too, especially now. That is why at Texas Auto Center, more than ever, we're open and here for you. We are your local, trusted, and best source in Austin and San Marcos.
Best Takeout Restaurants Near Texas Auto Center Locations
June 12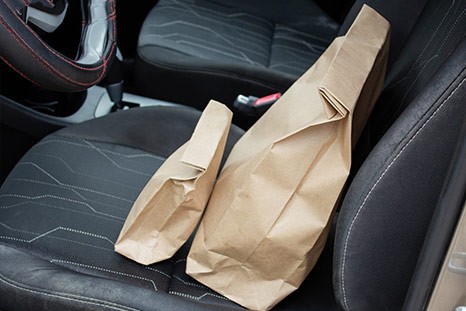 Nothing works up an appetite quite like shopping our huge selection of high-quality pre-owned vehicles at Texas Auto Center! If you're looking for a bite to eat after stopping by one of our stores, check out this list of some of our favorite spots to stop for takeout!
How to Make a Pre-Owned Car Feel Like New
May 27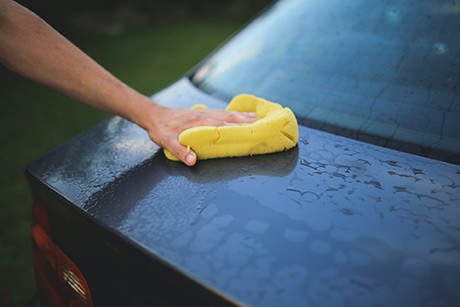 At Texas Auto Center, we sell cars, trucks, and SUVs that are built to last. We're so confident in our pre-owned vehicles that we include a 2-Year/24,000-Mile warranty! We want you to be confident that the vehicle you buy from us will be reliable for years to come, so we stand by you long after the sale. If you want to boost the life of your vehicle and keep it feeling and running like new, there are a few simple steps you can take. Just check out our handy guide and see for yourself how easy it can be.
We're Open and Here to Help!
March 31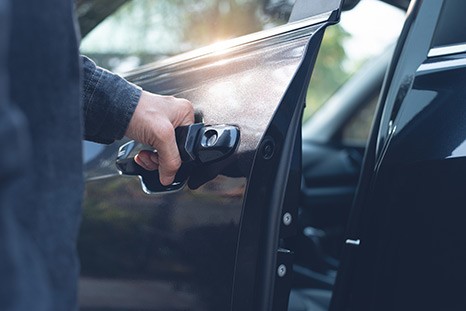 In these uncertain times, we wanted you to know that Texas Auto Center is open and here to help! We have been deemed an essential service and are here for all of your automotive sales, service, and repairs! You can rest assured knowing that Texas Auto Center, your trusted pre-owned vehicle source in Central Texas, is ready to assist you with all of your automotive needs.
Tips for Buying a Used Car with Virtually Any Credit
February 27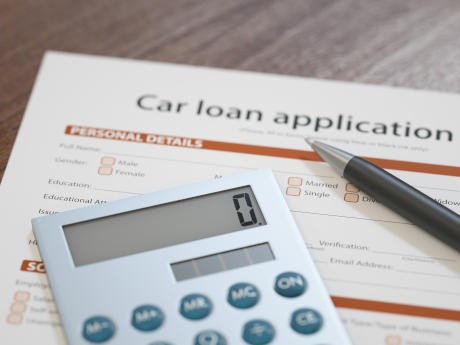 Need a car but your credit has seen better days? Come see us at Texas Auto Center! We have three Central Texas Buy Here Pay Here dealerships that can help you get approved for a great pre-owned vehicle.
Buy Here Pay Here: What Does It Mean?
January 22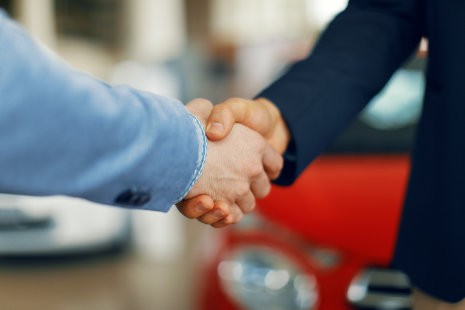 If you're shopping for a pre-owned vehicle, you've probably seen the term Buy Here Pay Here come up a few times. If you're unsure of what it means, we've got you covered! We'll explain what a Buy Here Pay Here dealership is, how it differs from a traditional used car dealership, and illustrate why an Austin Buy Here Pay Here dealership like Texas Auto Center is the right choice for you!
Advantages of Buying a Pre-Owned Vehicle
December 20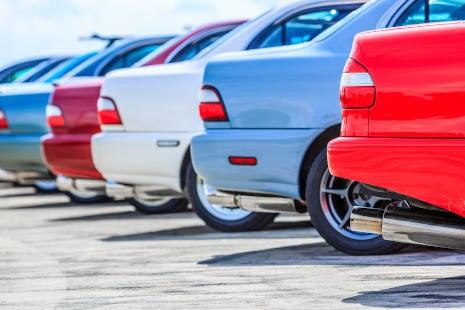 At Texas Auto Center, we know a thing or two about high-quality pre-owned vehicles. With three Central Texas used car dealerships and many years of experience, we consider ourselves pre-owned experts. One thing you may not know is that there are actually several advantages to buying a used vehicle over a new one. We've put together a handy list of some of the top reasons why buying second-hand should be your first choice!
Robert Blankenship wins NIADA National Quality Dealer of the Year!
June 29
We're proud to report that Texas Auto Center owner and CEO Robert Blankenship was selected as the National Quality Dealer of the Year by the NIADA in Las Vegas! Robert was chosen from a large group of dealers across the nation by the NIADA (National Independent Automobile Dealers Association) for the honor.
National Quality Dealer of the Year is an award given to a dealer who is committed to quality, excellence, outstanding customer service, and to making a better community. Robert Blankenship has led Texas Auto Center for over 20 years with those precise values in mind.
"Our business culture is built on a foundation of respect for our customers and one another and the understanding that we are in business because of our customers," Blankenship said in his acceptance speech. "We do the right thing, because it is the right thing to do."
Texas Auto Center salutes you, Robert! Congratulations!
Say Yes To Cool Savings
September 15
Say Yes To Cool Savings!
Breeze into Texas Auto Center today and say YES to cool savings on every vehicle in stock!
Purchase any car, truck or SUV with as little as THREE HUNDRED DOWN (for a limited time) from Texas Auto Center and we'll say YES to free oil changes!
Every car, truck and SUV at Texas Auto Center goes through a rigorous one hundred and twenty-four-point inspection, backed by a free twenty-four month, twenty-four thousand mile warranty.
And with just a passport, as little as three hundred dollars can deliver right now at Texas Auto Center!
Texas Auto Center...A Better Place to Buy A Car.
Used Cars in Austin and San Marcos
August 15
Used Cars in Austin and San Marcos

Getting the Car That's Right For You

Texas Auto Center sales professionals and staff are dedicated to making your buying process simple. We know that more and more people are using the web to make smarter decisions, and Texas Auto Center is here to help.

First, why buy used?
Used cars, especially the ones we carry, have been thoroughly prepped for the lot and are ready for you to drive away. Statistics show there are many financial benefits to buying used such as:


Lower insurance premiums


Better bargains compared to new models


Improved reliability and efficiency from even 5 years ago


Our certified used cars include a 2 year / 24,000 mile warranty


We offer free Car Fax reports
5 Facts About San Marcos, TX
June 01
5 Facts About San Marcos TX!
Located between Austin and San Antonio in Texas Hill Country, San Marcos is on the Interstate 35 corridor and is the seat of Hays County. Here are some facts that may surprise you:
1. The area is thought to be among the oldest continuously inhabited sites in the Americas.
2. In 2010, San Marcos was listed in Business Week's fourth annual survey of the "Best Places to Raise your Kids."
3. Due in part to its natural beauty, the city was nicknamed "San Marvelous."
4. For more than 20 years, the San Marcos Performing Arts Commission and the San Marcos Parks and Recreation Department have hosted the Summer in the Park concert series with live music at an outdoor venue every Thursday night from June to August.
5. George Strait formed his first band here.
Can I Get a Warranty on a Used Car at Texas Auto Center?
May 08
Texas Auto Center Used Car Warranty
Free 24 Months / 24,000 Miles With Every Vehicle Purchase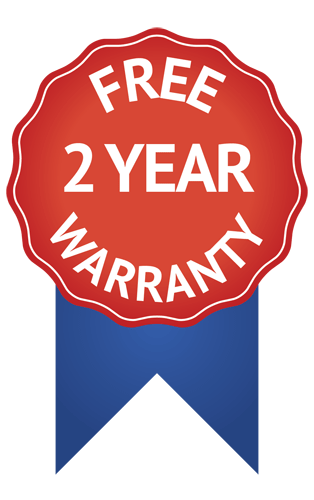 One of the questions we are asked most often is about our 24 month / 24,000 mile warranty. When we created this industry leading program, we wanted Texas Auto Center to be the kind of company that our customers could trust, with the peace of mind knowing that expensive repairs should not be part of the used car buying process...

Read More About Texas Auto Center's 2 Year Warranty
Even without perfect credit, Texas Auto Center can help you find a car
April 24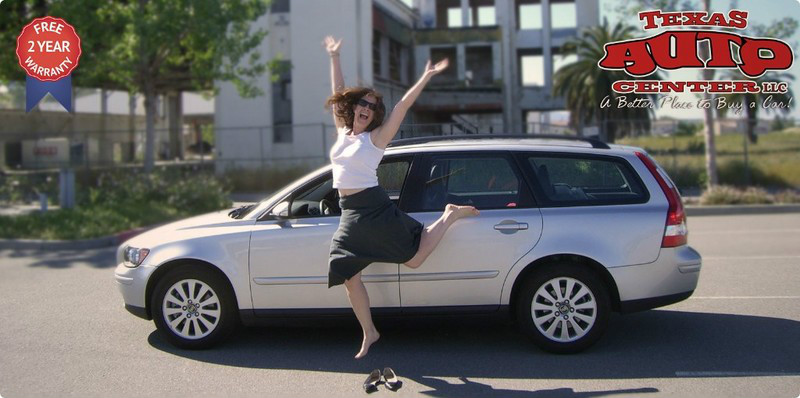 Shopping for a used car in Central and South Texas? Don't let your credit history get in the way!
Having a history of bad credit can be the end of the road at most car lots, but not at Texas Auto Center. While most auto dealers use credit scores as a barrier to getting a car, Texas Auto Center is able to get almost anyone into a vehicle. Between our two dealerships in Austin, TX and San Marcos, TX, we have 181 pre-owned vehicles on our lot to choose from, and a service department to make sure they're all in great condition.
How does Texas Auto Center make it easier to finance a used car?