Your Car is Worth More at Texas Auto Center!
Texas Auto Center has always been a Better Place to Buy a Car, but we're also a better place to sell one too! Pre-owned value has skyrocketed, and we need vehicles just like yours to meet demand. If you've got a ride you've been thinking about selling, now is the absolute best time to do it!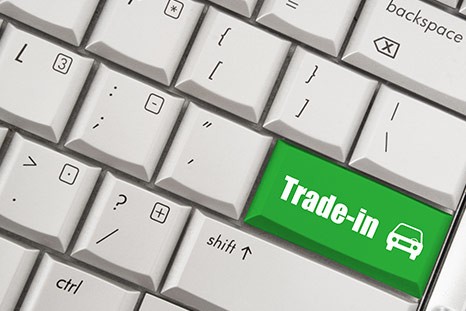 Pre-owned value has shot up so much recently because automotive manufacturers across the globe are running into production issues. There is a shortage of components needed to build the vehicles which is causing issues all along the supply chain. Less new cars means dealerships all over the world are relying more and more on pre-owned vehicles to meet the demand for reliable vehicles. This puts you in the driver's seat when it comes time to sell. Your car could be worth thousands more than it was just a few months ago, and we want to buy it! We need inventory to meet this demand, and we want to pay you more to get yours! You could be driving around in a goldmine, and if you want to cash in and put some money in your pocket we're here for you!
We have a wide array of vehicles at our dealerships, and with this increased trade-in value it has never been easier to trade-in and trade up to a nicer, newer vehicle! Just bring us your car and we'll give you a real-deal offer in minutes! Some of our customers in multi-car households are even downsizing to one shared vehicle to take advantage of this inflated value. That's how much you stand to gain by trading in today: thousands of dollars extra in your pocket!
Hurry in! The market could change at any time so be sure to come to see us at Texas Auto Center and get paid more for your old ride today! We have two Buy Here Pay Here dealership locations serving Austin, San Marcos, Round Rock, Buda, Kyle, Georgetown, Pflugerville, Dripping Springs, Manor, and Cedar Park. Shop our huge inventory online, and even apply for our easy-approval financing! We'll see you at Texas Auto Center, A Better Place to Buy a Car!