How Much Should You Put Down on Your Pre-Owned Vehicle?
When shopping for a pre-owned vehicle, there are a few things to keep in mind. What is your budget? What kind of vehicle are you looking for? Do I need a warranty? Those are all great questions to ask, but one of the most common, and important, questions to ask is, "How much should my down payment be?" If you're not certain how much you should put down on your next ride, Texas Auto Center is here to help!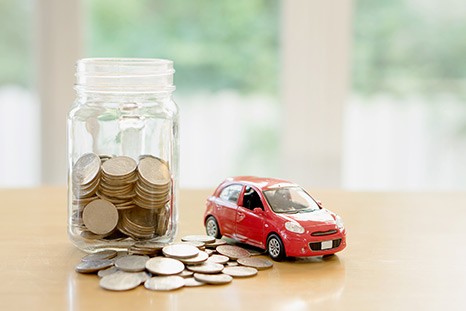 When you shop from our big selection of pre-owned cars, trucks, and SUVs, you can get approved for as little as $500 down! This is a great value for anyone looking to keep their cash in pocket, especially during the holiday season when we're all trying to save. A down payment this low provides a number of benefits, most notably the low cost of entry. With Texas Auto Center, it's easy to keep your cash and still get a reliable pre-owned vehicle!
If you are interested in lowering your monthly payments, you may want to consider a higher down payment. Paying more upfront will lower the total amount you are financing, meaning your monthly payments will be lower. Not only that, but a higher down payment could help offset your depreciation. Paying more upfront means you'll owe less down the road, making it easier to pay off the remainder of your loan when it comes time to sell.
Whether you want to put as little as $500 down, or go a bit higher, Texas Auto Center wants to approve you for a high-quality pre-owned vehicle today! We have two Buy Here Pay Here dealership locations serving Austin, San Marcos, Round Rock, Buda, Kyle, Georgetown, Pflugerville, Dripping Springs, Manor, and Cedar Park. Shop our huge inventory online, and even apply for our easy-approval financing!
We'll see you at Texas Auto Center, A Better Place to Buy a Car!