Serving Leander, TX: Texas Auto Center
As the bustling communities of Leander, TX look for dependable used cars, Texas Auto Center stands out as the first choice. Nestled conveniently at 6809 I-35 South in Austin, we're just a short drive away via U.S. Route 183, beckoning our neighbors in Leander and surrounding areas to explore our exceptional selection of vehicles.
A Vehicle for Every Leander Adventure
From the vibrant Thirsty Chicken on Old Town Square to the rhythmic beats of Smooth Village, Leander's culture and entertainment are unparalleled. And for every destination, Texas Auto Center has a car that fits. Heading for a day at the Benbrook Ranch Park? Our sturdy trucks and SUVs are perfect for packing your disc golf sets or baseball gear. Need a comfortable ride to drop your kids at Leander High School or Camacho Elementary? Our wide range of cars ensures there's a vehicle that's just right for the Leander family on-the-go.
A Storied City, A Trusted Dealer
Leander's history, originating as Bagdad in the 1840s, speaks of resilience, growth, and transformation. From the days of log cabins and the essential protection of the Texas Rangers to its current status as one of the fastest-growing cities in the U.S., Leander has always been about progress. Similarly, at Texas Auto Center, we pride ourselves on our deep-rooted commitment to offering the best. As the city has grown, so too have our ties with the community.
Discover Leander's Charm
Today, Leander thrives with the largest school district in Williamson County, boasting establishments like the Mason Creek Park and the historic Pickle-Mason House. Annual events like the Old Town Street Festival & 5k and the Honda Leander Blue Grass Festival showcase the city's community spirit, while the Devine Lake Park offers serene nature experiences. With so much to explore in Leander, having a dependable vehicle is essential.

Sales Department Hours
Monday-Saturday
9:00 am to 6:00 pm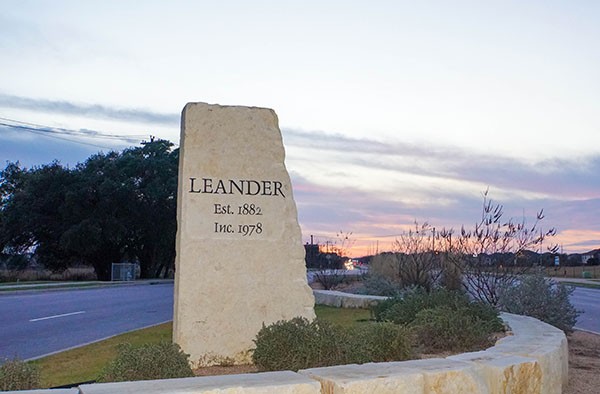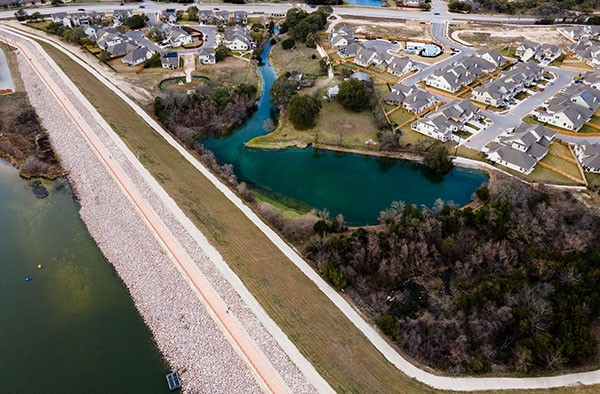 Texas Auto Center - Austin
6809 I-35 South Austin, TX 78744
Austin, Texas 78744
(512) 280-5333
EASY ONLINE
APPROVAL
---
Apply online today and see just how easy it is to get approved by Texas Auto Center. Our North Austin credit experts are here to help you, and there's a very good chance we're the credit solution you've been looking for.

TRUE CONFIDENCE
WARRANTY
---
Shop with confidence with our 2 Year/24,000 Mile Limited Warranty. We truly care about our customers, so we stand by them long after the sale.

Why Choose Texas Auto Center?
Beyond our extensive selection of used cars, trucks, and SUVs, our team is dedicated to making every customer's experience memorable. Recognizing the challenges that arise with bad credit, we go the extra mile to ensure our patrons get approved. At Texas Auto Center, it's not just about a car; it's about fitting into the vibrant tapestry of Leander and making memories on its roads. Remember, we stand by our enduring motto: "A Better Place To Buy A Car!"
So, to our cherished residents of Leander and its neighboring communities: come visit us. Discover the Texas Auto Center difference and drive away with more than just a car – but a piece of trust, reliability, and commitment to excellence.