Serving Hutto, TX: Texas Auto Center
Greetings to our neighbors in Hutto, TX! If you're on the hunt for a reliable used car, look no further than Texas Auto Center. Conveniently situated at 6809 I-35 South Austin, TX 78744, our dealership is just a short drive away, making it easy for Hutto residents and those from surrounding communities to reach us via roads like US 79 and SH 130.
From Downtown Hutto to Texas Auto Center's Doorstep
Imagine cruising down US 79 in a stylish SUV from Texas Auto Center or taking a trip to Old Town in a sleek sedan. Our extensive inventory of used cars, trucks, and SUVs ensures that you have options suited for every occasion, whether it's a drive to local businesses, Hutto parks, schools, or the renowned Co-Op District.
Dive into Hutto's Rich Past
Hutto's history paints a picture of growth and resilience. Established in 1876, it evolved from a simple railway stop to a thriving community. Built upon the foundations laid by settlers like James Emory Hutto and families such as the Carpenters, Davis, Evans, and Womacks, it drew German and Swedish immigrants in search of new beginnings. With roots in farming and ranching, today's Hutto is a harmonious blend of its storied past and modern advances.
Discover the Wonders of Hutto
For those unfamiliar, Hutto is a gem waiting to be explored. Money Magazine's recent recognition of Hutto as one of the Top 50 Places to Live in the United States in 2023 speaks volumes about its allure. From the unique cotton gin sculpture, a nod to its agricultural past, to the bustling Hutto Co-Op District offering an array of entertainment and dining options, there's something for everyone.
Celebrate Hutto's heritage with the Old Tyme Days festival or indulge in a local farmers' market housed within the renovated cotton gin. If you're seeking leisure, embark on the Hutto Free Time Tour, which guides you through local businesses and outdoor spaces.

Sales Department Hours
Monday-Saturday
9:00 am to 6:00 pm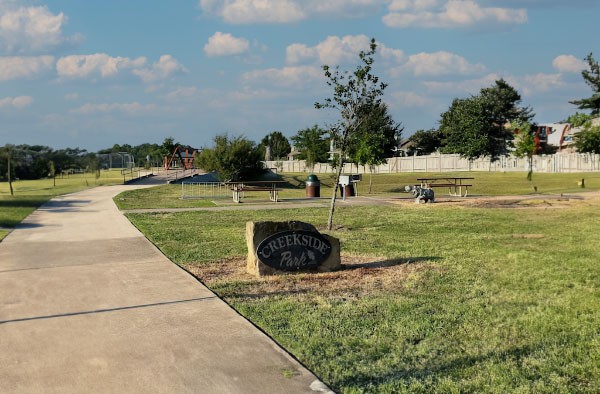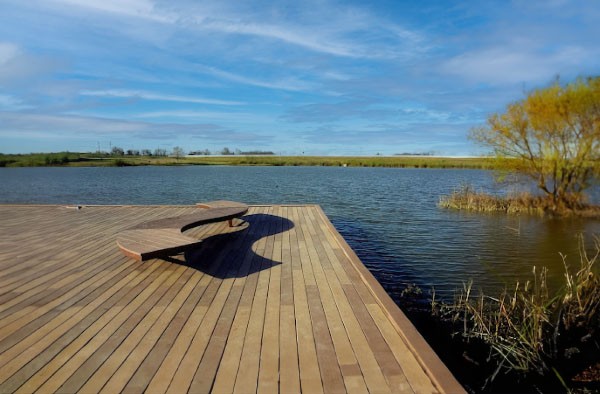 Texas Auto Center - Austin
6809 I-35 South Austin, TX 78744
Austin, Texas 78744
(512) 280-5333
EASY ONLINE
APPROVAL
---
Apply online today and see just how easy it is to get approved by Texas Auto Center. Our North Austin credit experts are here to help you, and there's a very good chance we're the credit solution you've been looking for.

TRUE CONFIDENCE
WARRANTY
---
Shop with confidence with our 2 Year/24,000 Mile Limited Warranty. We truly care about our customers, so we stand by them long after the sale.

Why Texas Auto Center is the Go-To for Hutto Residents
Apart from our impressive selection, Texas Auto Center stands out for its commitment to customer satisfaction. We understand the unique needs of Hutto residents and work diligently to provide vehicles that complement their lifestyles. Whether it's a compact car perfect for zipping through Downtown Hutto or a spacious SUV ideal for family outings to Hamilton Creek Park, we've got it all.
Even if you have credit concerns, our team goes the extra mile to ensure you can drive home in your chosen vehicle. Our motto, "A Better Place To Buy A Car," is more than just words – it's our promise.
In conclusion, as Hutto continues to meld its rich history with a vibrant future, Texas Auto Center is honored to serve its residents. So, whether you're a longtime local or a newcomer to this wonderful city, know that when it comes to dependable vehicles, Texas Auto Center is your trusted partner.